We make a short movie in which people take courage to show themselves in their humanity.
In early November, we sat together for three days and shared moments that marked a turning point in our lives. There have been four expressive video narratives in which some of us have begun to share their story.
We have set out to work for this very humanity and to give others the courage to do the same!
Now we want to make possible encounters in which we accompany each other, remember and show our good stories of life. Therefore we would like to start a crowdfunding. For donations and queries please contact us: contact@generation@itrust.org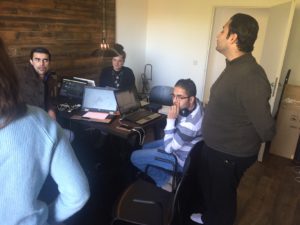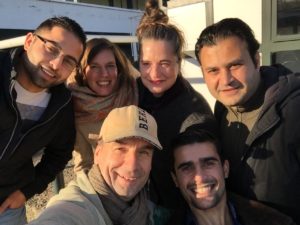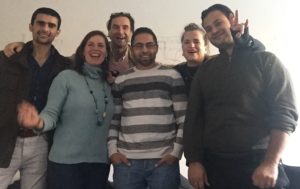 Next screening:
Cologne: Tuesday, 27 November 2018 from 19:00 (Mauritiussteinweg 2, Gemeindezentrum, Plenary Assembly of the Moselstraße Refugee Initiative)